A Meal for All Generations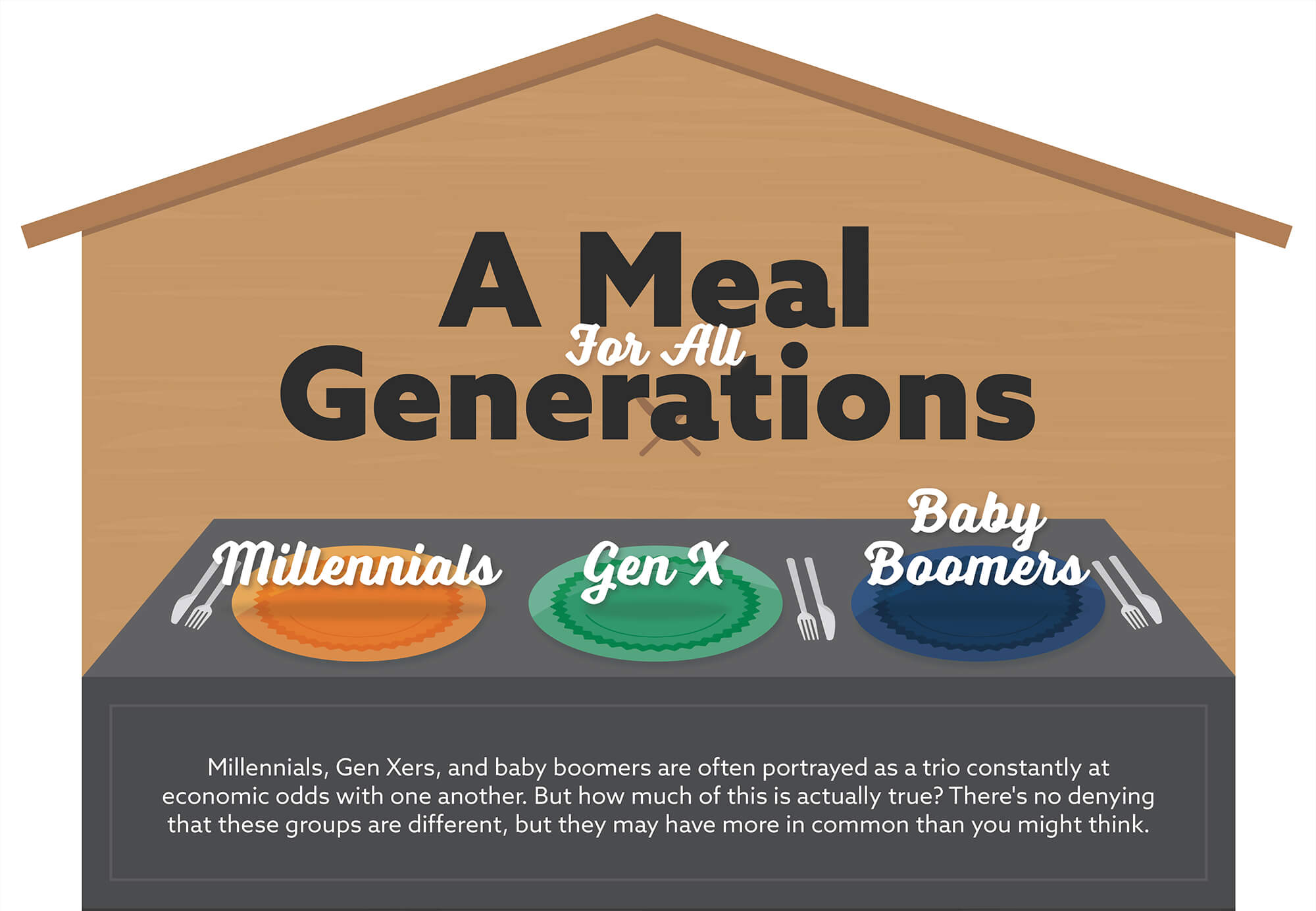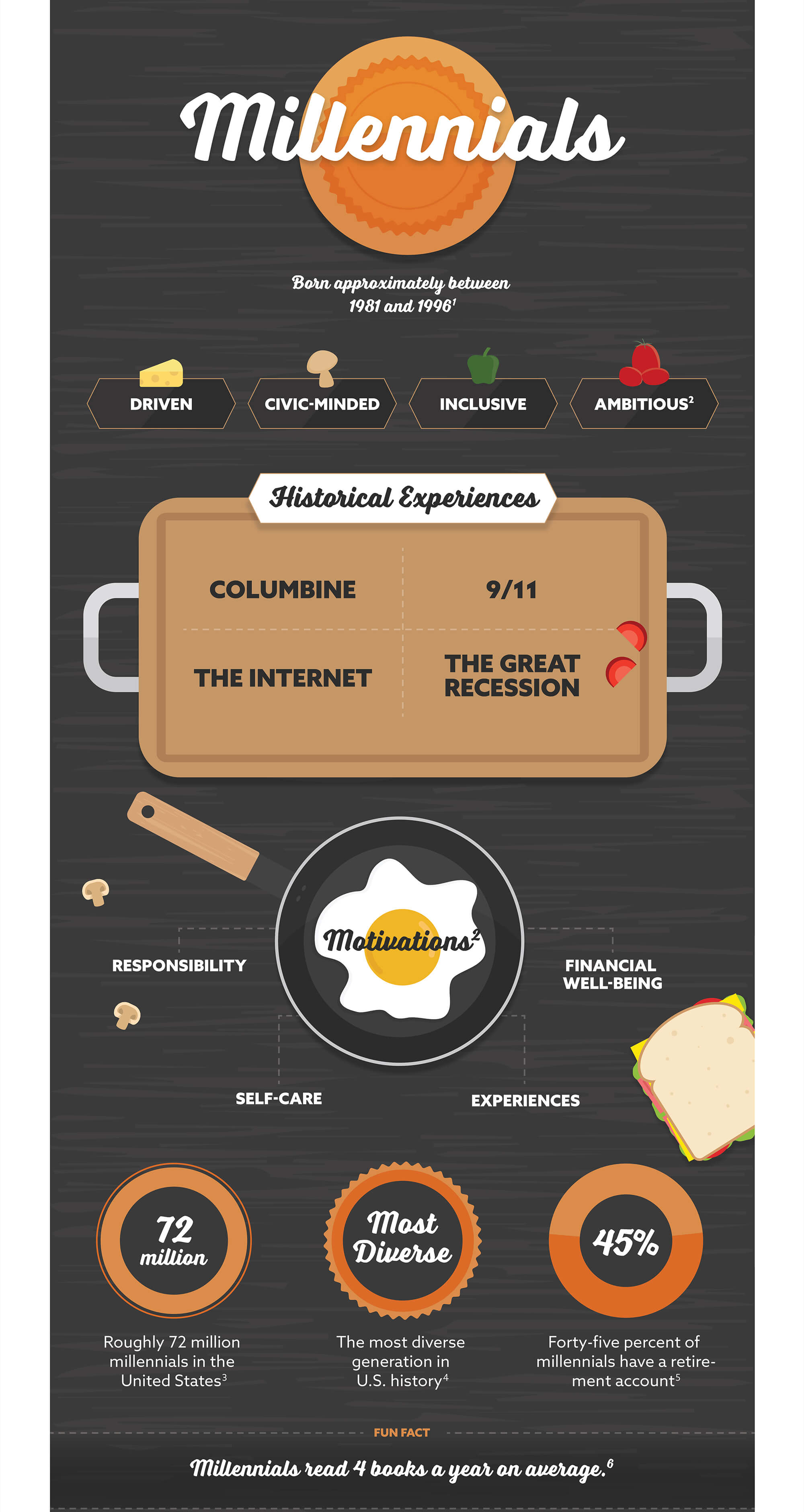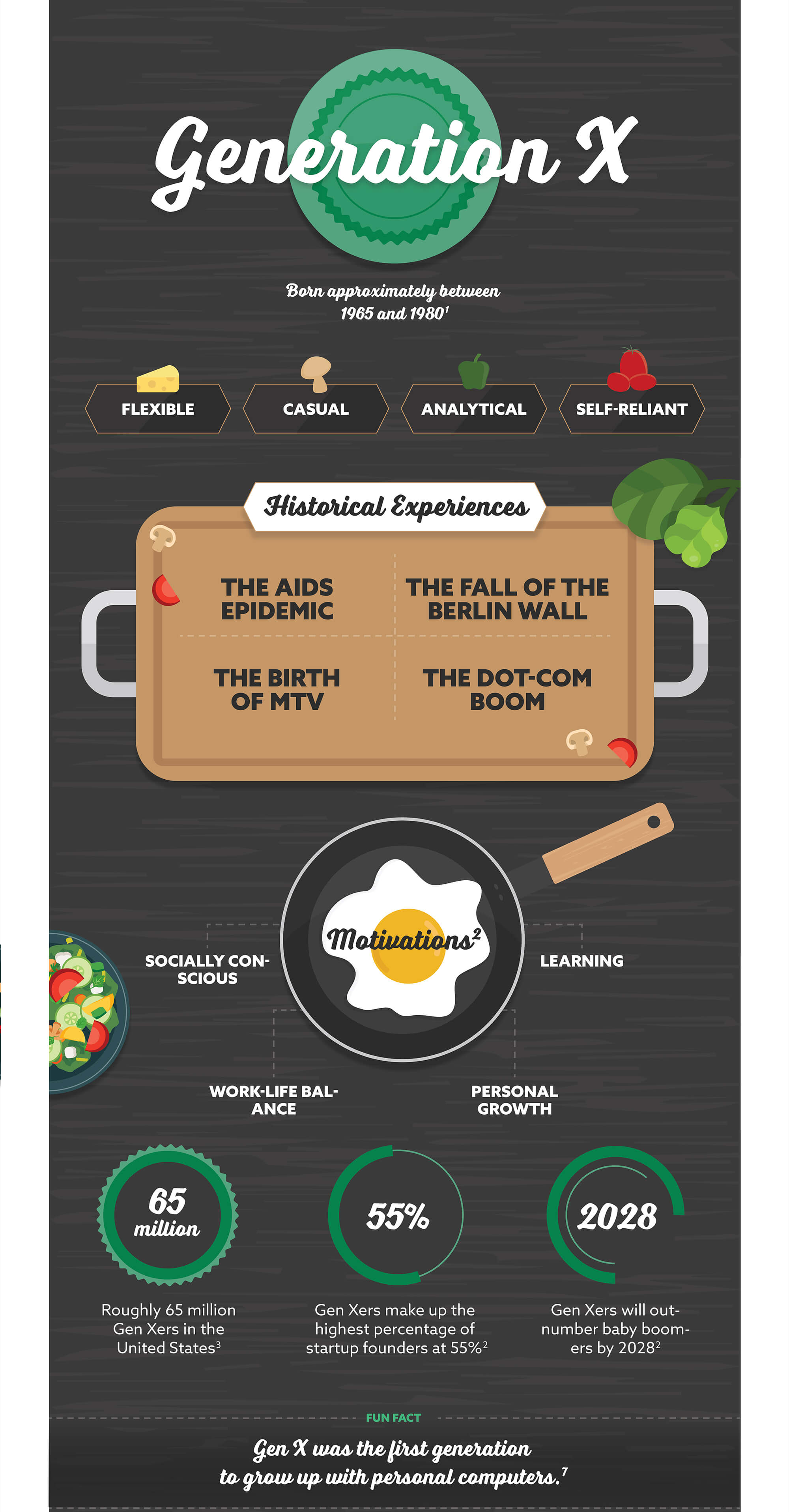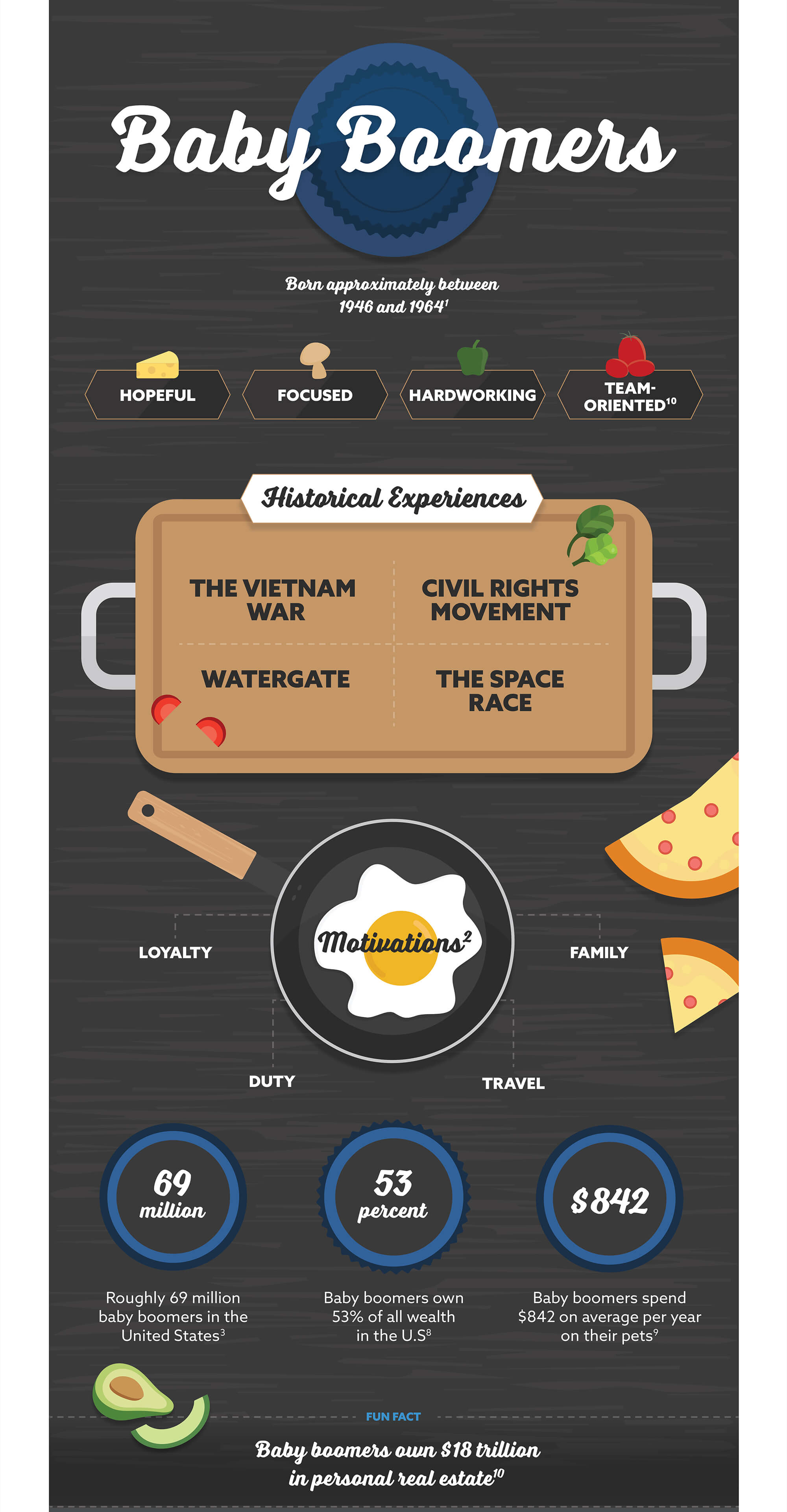 Related Content
A look at 1031 Exchanges, a real estate investment strategy that may allow you to defer your capital gains taxes.
The right executor may help ensure the distribution of your assets is done with as little upheaval as possible.
You may have heard the phrase "tax-loss harvesting." A financial professional may be able to provide some guidance.